About
Antea Group is an international environmental consulting firm with more than three decades of consulting experience. Since 2010, we've been working to provide retail petroleum corporations and individual underground storage tank (UST) operators with convenient, effective training and certification courses that meet state and federal requirements.
We offer combined Class A/B certification options in 32 states and Class C certification in 36 states, and we also offer Federal A/B and C operator training courses for US territories and tribal lands.
Meet Our UST Team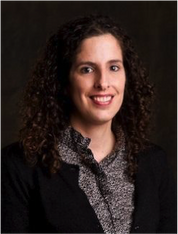 Angie Dunn
Program Manager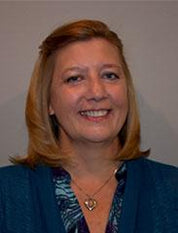 Betty Graff
Program Administrator
To learn more about our course offerings in each state, visit our All Courses by State page. For questions or other inquiries, get in touch with us today.